The Basics: Court Reporter Page Rates and Appearance Fees
Across the country, court reporter page rates and appearance fees are as varied and unpredictable as a herd of cats. Based on many factors, these well-guarded figures differ among regions, states, and even within court reporting companies themselves.
The Page Rate – Lifeblood of the Court Reporting Industry

Court reporters earn their living by producing transcripts; that's just what we do. Lots of accoutrements are involved with taking down the record these days, but the heart of the production is still the page rate.
– Freelance court reporter rates
Freelance court reporters work with a vast array of page rates. Freelancers who accept assignments directly from attorneys, paralegals, and legal secretaries set their own page rates based on the local market and charge their clients accordingly. These court reporters generally charge the same rates across the board, regardless of who hires them. Court reporters who accept assignments from multiple court reporting firms will be paid a variety of different rates, sometimes even within the same firm.
Unlike independent freelance court reporters, court reporting firms many times have page rates based upon the particular client. These firms enter into contracts or agreements with insurance companies or law firms to produce transcripts at a certain page rate. Obviously these rates are usually lower than the customary market rate because they're based on volume of anticipated assignments. The court reporters who cover these assignments agree to accept whatever page rates have been agreed to between the court reporting firm and its clients.
– Official court reporter rates
Official court reporters usually have their page rates set by the state legislature. If this wasn't the case, there could be many questions as to the appearance of impropriety or unethical behavior levied at the court reporter by the parties involved. Court reporters are sworn to be unbiased recorders of the record and are not to be influenced in any way, especially financially. Like anyone else with a job, court reporters have to earn a living, but, with the page rates of official court reporters being set for them, there is less of a concern as to fairness and integrity.
What Is an Appearance Fee?
Like page rates, appearance fees vary across the court reporting industry. Court reporters receive appearance fees to compensate them for the time required to make the necessary preparations before the job, to set up and take down equipment at the job location, and to participate in the proceeding itself.
Many variables can come into play when determining the appearance fee. The principal factor is the type of proceeding the court reporter is covering. Depositions generally have the lowest charge, followed by court hearings and agency meetings. The time of day, length of the proceeding, and client contracts can also affect the amount of the appearance fee for a freelance court reporter. Official court reporters have no appearance fees because they are state employees and are paid a salary to be available when they are needed.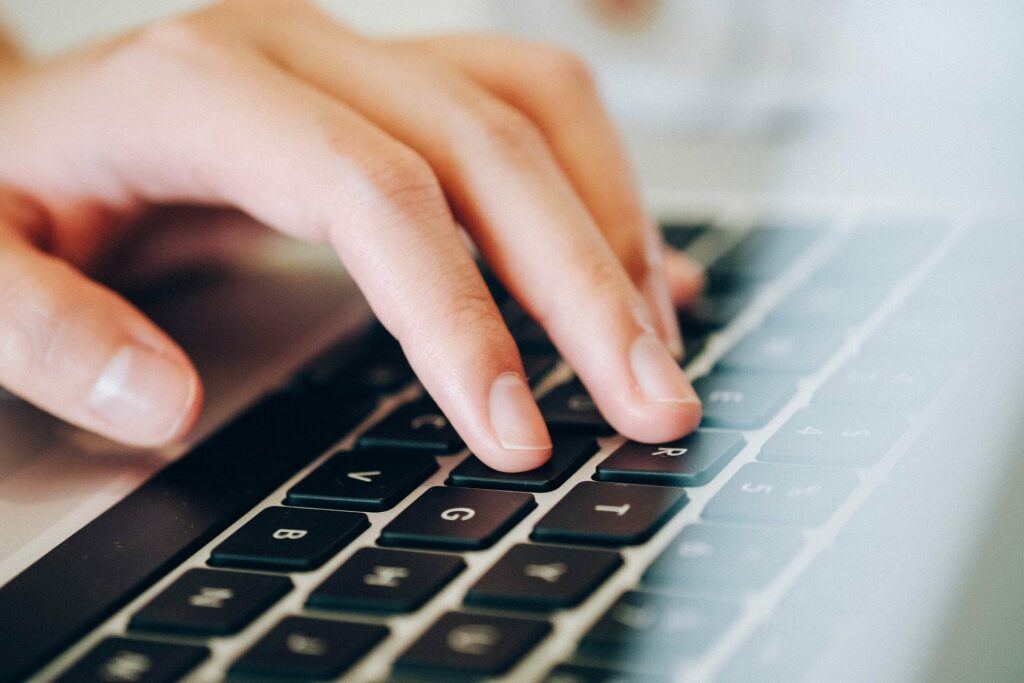 Different Strokes for Different Folks
For those readers who don't know, the downward action of pressing the keys on a stenography machine is called a "stroke." Knowing that fact should help my clever little heading make a lot more sense. Court reporter page rates and appearance fees can differ widely depending on a number of factors. The best way to find out the scope of rates in your area is to contact a local court reporter.