Welcome to Miss Court Reporter: Proudly Serving the State of Alabama
* * * Specializing in Public Hearings, Agency Meetings, and Administrative Hearings  * * *
Thank you for visiting the website of Miss Court Reporter.  Whether you need services for a deposition, court proceeding, or agency meeting, MCR welcomes your assignment.

Personal attention and reliable service are what the staff at Miss Court Reporter has always delivered.  Accuracy of the record is the top priority.  We understand the effects a misplaced comma or a misspelled word might have on the reading of a transcript.  It has to be right.  To ensure the highest quality possible, years of education and experience are utilized on every transcript produced.  Perfection is the goal.  Allow us the opportunity to provide our professional services to you, and experience the difference MCR offers.
Miss Court Reporter loves referrals!  If you don't have a need for court reporting services, maybe you know a legal secretary, a paralegal, or an attorney who does.  We appreciate every job that comes our way, no matter how large or small.  Please share us with your friends!

Musings Of An Average Joe: Donald Trump: Punching Bullies In The Face For America
(Sun, 11 Dec 2016)
>> Read more
More than 30 dead as tanker rams into vehicles on Kenya road
(Sat, 10 Dec 2016)
A tanker carrying chemical gas slammed into other vehicles and burst into flames on a major road in Kenya, killing more than 30 people and injuring 10, officials said Sunday.
>> Read more
Trump attends Army-Navy game to show support for military
(Sat, 10 Dec 2016)
US President-elect Donald Trump attended the traditional Army-Navy college football game Saturday at M&T Bank Stadium in Baltimore.
>> Read more
News from PIFeed.com . . .
Hackers Were Stealing Credit Card Data From Madison Square Garden for Almost a Year
(Mon, 28 Nov 2016)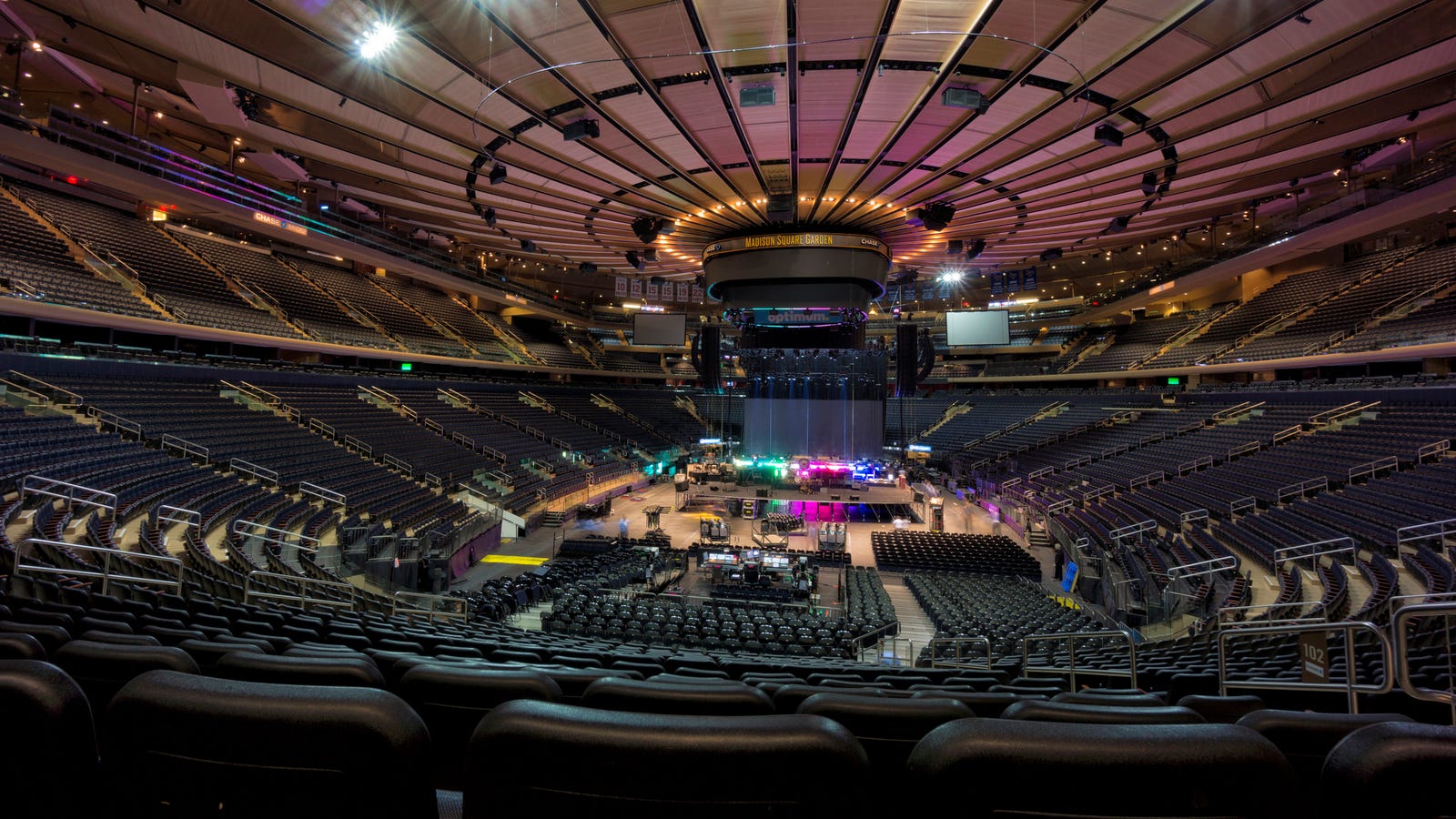 The Madison Square Garden Company just disclosed that someone had access to its payment processing system for almost a year. That means all data included on the magnetic stripe of your credit card—like credit card numbers, cardholder names, expiration dates, and internal verification codes—could have been stolen.
>> Read more
Craigslist Scams to Watch Out For
(Mon, 28 Nov 2016)
Craigslist is a vibrant marketplace brimming with deals, but it also has a dark underbelly because it's a cesspool of scammers wanting your money.
>> Read more
Stopping Occupational Fraud in Your Organization
(Mon, 28 Nov 2016)
Most upper-level management personnel and business owners believe that their organization is safe from fraud. That's often far from the truth.
>> Read more